Happy birthday Anne!
If Anne Frank was alive today, she would have been 76 years old today! Today is also 63 years since Anne Frank recieved her 1st diary for her 13th birthday, in which she wrote: "I hope I will be able to confide in you, since I've never been able to confide in anyone. I hope you will be a great source of comfort and support."
Current Mood:

happy

Current Music:

happy birthday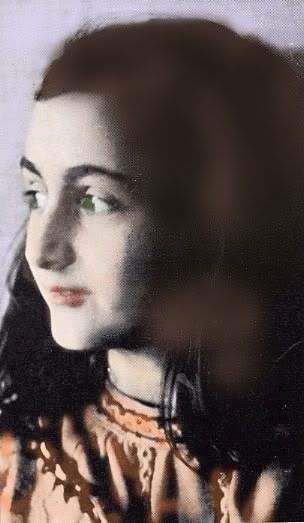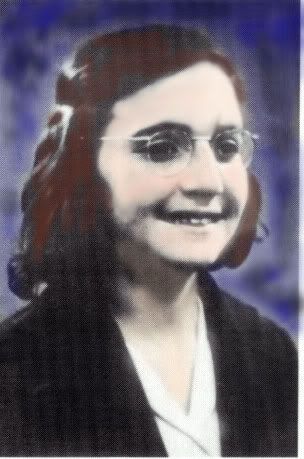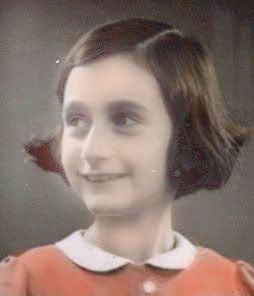 I'm not keen on the ones of Peter and Margot, I think the ones of Anne are the best. What do you think?
The past few days I have been bored, so decided 'colouring in' pictures of Anne and her family using Adobe photoshop to see what the outcome would look like. Here are the finished products!
Current Mood:

creative
My name is Charlie and I am 16! I have been interested in Anne Frank for years now! I have over 6 books about her and her family and also have 2 video's, Anne Frank Remembered and Anne Frank: The Whole Story. I would love to visit the Anne Frank house in Amsterdam, but unfortunatly I can't because of my disabilty and the amount of stairs there are to climb in the museam.
I do have the Anne Frank House CD ROM though, which is great!
Please visit my Anne Frank website at:
http://www.angelfire.com/wy2/dearestkitty
Love
Charlie
Hello and Welcome to Dearest Kitty! This is the second community about Anne Frank!
Current Mood:

calm